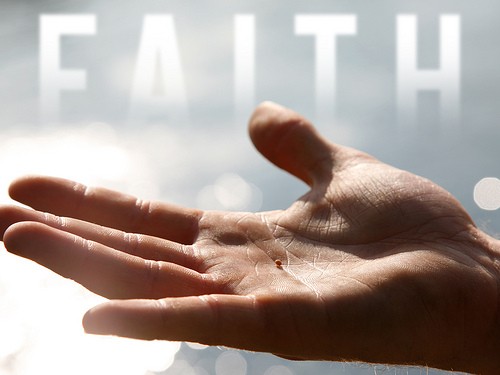 2 Timothy 1:7...For God did not give us a spirit of fearfulness, but one of power, love, and sound judgment.
I have three friends who are going through things right now that cause them to have fear. One in particular has gut wrenching fear. Certain people may tell us that we are not to fear and if we do, we aren't trusting God. At times, we are made to feel guilty for fear and worry. We may even mask our fear because we don't want to be condemned and reprimanded. Many verses tell us that God did not give us fear and perfect love drives out fear. I completely believe that. However, we are imperfect creatures living in an imperfect world. God did not place so many verses in the Bible about fear to take up space. He placed them there because He knew we would need them. We need to know we can go to our King when we are fearful. We need to know that fear isn't coming from Him. We need the assurance that He will take it from us in due time.
God LOVES us even when we are fearful. God doesn't turn His back on us and throw His hands in the air. He surrounds us and holds us through it. It drives me bonkers when someone says they have fear and they are told to just trust God. If only it were that easy. Trust and obedience can sometimes be coupled with fear. In all honesty, I have been so fearful before that I couldn't physically pray. I was in a devastated state. God loved me even then. He sent others to surround me and pray for me and the situation. He never left me, and He doesn't leave you either.
Having fear doesn't mean we don't love God. It doesn't mean we don't trust Him either. It doesn't mean we are disobedient. It means we are humans living in an imperfect world. At times, it means we love deeply.
My friend, if you have feared, or are in a fearful state now, know that God's love is present. He, more than anyone, knows our hearts. Remember, the faith of a mustard seed is sufficient to Christ. When fear overtakes you, fall on your knees in prayer, but don't feel unloved by the One who created your heart. Yes, God gives us the power and sound mind to overcome fear when we seek Him. At times, we may be captive to the fear for a period of time, but girlfriend, we will always be captivated by Him if we wait with open hearts even in fear. Oh dear, how I love my sisters who seek God with honesty.