Our week has been a rollercoaster. The news that someone we love has been placed on hospice care rocked our world. My daughter jammed her thumb and had to miss her game last night. It is on her left hand and ....she's a lefty. However, we are so very blessed and in so many ways. I never want to miss all the good that God places around us. I want to smile at God daily and give Him a wink of thanks.
The 5 things I am thankful for this week:
1. My family...The way they run around the house laughing and loving on each other makes this mama heart smile. As a child all I wanted was a family full of love and laughter. God answered my prayers and in a big way. These guys rock!
2.
Chick-fil-A Thursday night dinner. Yummers, I love this place. Emily's volleyball games are on Thursday nights and we've made it a tradition to eat Chick-fil-A afterwards. Gotta love traditions. :-)
3. I love any color denim jacket that will match this girl's hair. I found this jacket on clearance for dirt cheap at Old Navy. Now, if only the weather will drop a few degrees so I can wear it.
4. Coffee. Need I say more? I look forward to my morning cup. Deeeelicious.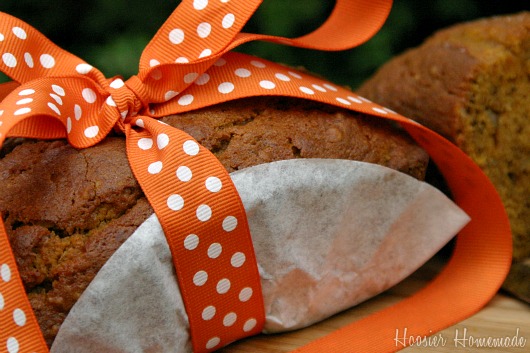 5. Pumpkin bread. I love the way it makes my house smell and, even more, the way it tastes.
Have a wonderful fall weekend full of family, love, and some good times.