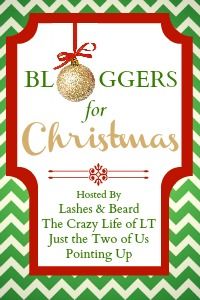 I really love Christmas time. I love the traditions and the warm, fuzzy feeling I get while shopping for my family and friends. The excitement that my children get is so precious. Yes, they enjoy getting gifts, but they also know the reason we celebrate. It makes me happy to know that Jesus is dear to their hearts.
This time of year causes me to reflect back on my relationship with Jesus. How has it grown, changed, and hopefully strengthened over the past 12 months? I am reminded of times He brought me pure laughter and times He picked me up off of the floor when I thought I would always be there. May we remember to celebrate HIM this season.
Over the past couple of years I have discovered how much I like nutcrackers. I have started a collection and each one gives me a special memory.
I bought this one yesterday. I couldn't resist the pink and green beads and the bling sword he is holding. My daughter was so thrilled when she noticed him after school. Gotta have a bling nutcracker, right?!
Do you have any special collections?
Have a great weekend and happy Christmas...ing!!