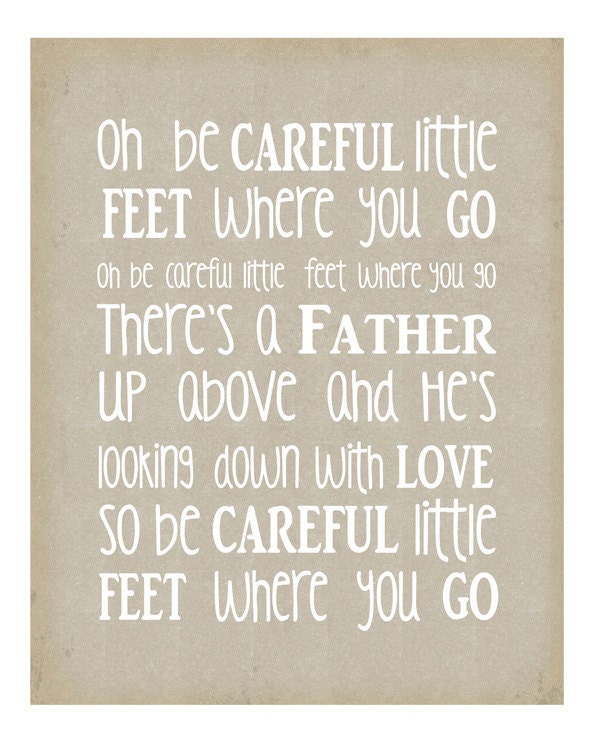 (I found this on Google Images)
My husband and I try and teach our children the ways of the Lord. We talk about Jesus and try and model behaviors that He instructs His children to do. Often, we are very much in the minority, but we stick to our guns because we know at the end of the day, it is Jesus that matters. People have told us that we need to relax our ways a bit so our children will fit in and not feel left out. We want our children to stick out for Christ! We NEVER want to go against Christ so our children will fit in with the world.
Our diligence in Christ is certainly beneficial for our children. They do not feel they have to have a significant other to be worthy. They are secure in their worth in Christ. They are not worried about fitting in or going along with the crowd. We have had teachers and adults tell us what leaders our children are and how polite and respectful they are.
Our oldest son will leave for college in a year and a half. He is already looking forward to joining a Christian fraternity. He knows he must surround himself with believers in Christ and those who want to further God's kingdom.
I tell you all of this not because we are perfect. We are anything but perfect! We mess up and ask for forgiveness often. I tell you this because I am heartbroken and a tad angry at what my children have been telling me lately.
Did you know that the movie Pitch Perfect is the rage among children and teens??
I will be honest, I haven't seen the movie. I haven't had the desire. Here is a portion of what I found on www.pluggedin.com....
These a cappella competitions aren't just about singing. There're also about dancing, with some of the moves falling into the bawdy/suggestive category. One oversexed Bella is particularly fond of running her hands over her breasts and toward her crotch, but she's far from the only one guilty of suggestively touching or gesturing to certain areas of their bodies. Amy, during one dance number, rips open her shirt to reveal the undergarment beneath.
Lyrics, too, can stray—particularly during one "riff-off" where contestants are asked to sing songs explicitly about sex. The tunes range from Foreigner's "It Feels Like the First Time" to Rihanna's "S&M," which includes the lyrics, "Sticks and stones may break my bones/But chains and whips excite me."
Beca is solicited for the group while taking a shower. We see shoulders and backs; we hear discussion about covering "junk." Leader Aubrey initially hopes to sign on "super-hot girls in bikini-ready bodies." A woman's nipples (comedically enlarged) are visible under her shirt. We see girls in bikinis and guys in Speedo-style shorts.
One of the Bellas is a stereotypical lesbian who sometimes ogles or inappropriately touches her fellow singers. Another singer is known for her promiscuity. And much is made of Beca being visibly attracted to a guy in a rival group. Three of the girls are kicked out for sleeping with them.
Many more references are made to either having sex and not having sex. We hear about herpes, body parts, confused sexuality and "sluts." Beca is given a rape whistle when she arrives on campus. "Don't blow it unless it's actually happening," she's told. A girl's breasts are (lightly) punched. A female announcer says of an all-female a cappella group, "Those girls could turn me."
Why on earth would a parent think this is ok and appropriate to show a child???
I am heartbroken because children are gifts from God. We are to raise them with a respect for their Creator. We are to raise them to honor Him in ALL they do. They look to their parents for guidance, love, and support. Do these parents not realize this is harmful for their children spiritually, emotionally, and even physically.
Letting children watch movies like this desensitizes them to so many things. They are likely to see these behaviors as "cool" and the things to do.
Here's my question.....Are some parents so concerned about their children fitting into the world that they would compromise their children's well being?? Are they doing these things so they will be the "cool parents"? It's not cool to hand our children over to the world!
Here is a movie I highly recommend for OLDER teenagers and parents...
This movie will teach parents the dangers of wanting our children to fit into society. It will teach older teens the importance of walking with Jesus. They will see the side effects of choosing the world's ways over Jesus.
Let's stand up for our children and Jesus. Let's show our children strength in God and teach them to follow His ways in ALL they do.